Recently funded projects
A high-quality research agenda would not be possible without (inter)national grants. We also believe a balanced research portfolio can only be sustainable by maintaining strong connections with our industrial partners.
In our R&D projects, we strive to contribute innovative techniques, methods, and tools to the state of the art and the state of the practice.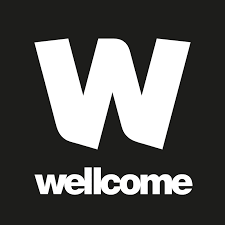 Wellcome Trust
A model-driven software development platform for Climate-Sensitive Infectious Disease Modelling
Partners York University
Period 2023–2028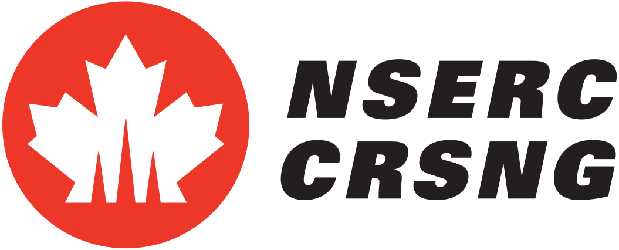 NSERC Discovery Grant
From domain-specific languages to domain-specific environments
Period 2020–2025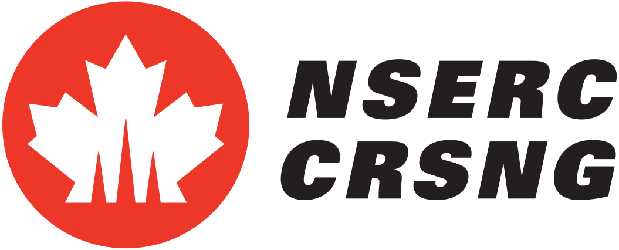 NSERC Discovery Grant
From examples to knowledge to software engineering support and automation
Period 2019–2025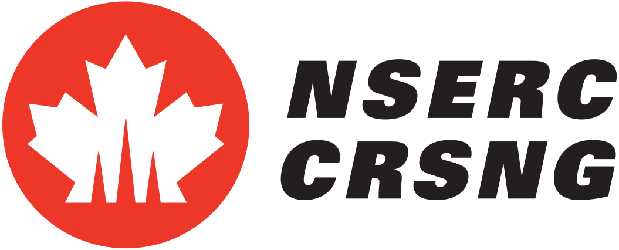 NSERC Alliance
Digital Twins for Vertical Farming
Partners Ferme d''Hiver
Period 2022–2024

IVADO Postdoctoral Research Funding
Inference of Simulation Models in Digital Twins by Reinforcement Learning
Period 2021–2024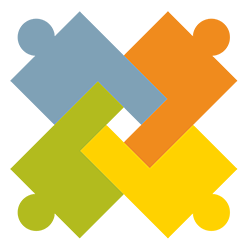 Private philanthropic fund
Artificial intelligence for and by software engineering
Period 2019–2024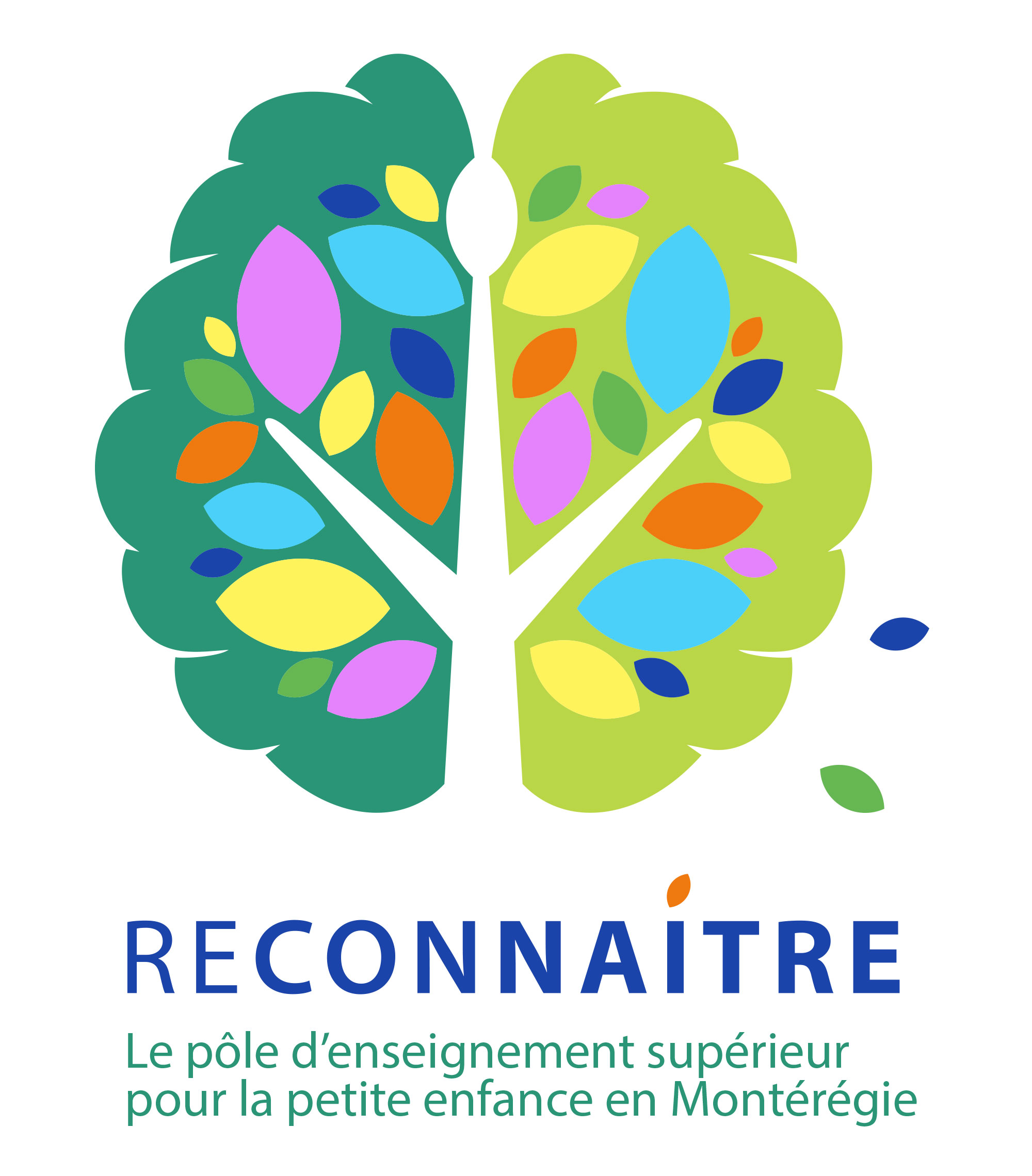 Pôle d'enseignement supérieur pour la petite enfance en Montérégie Innovation et développement de Reconnaitre
Matériathèque numérique
Partners CEGEP de Valleyfield
Period 2022–2023

Mitacs Accelerate
Multi-paradigm digital twin framework for biophysical systems: Application to vertical farming
Partners Ferme d''Hiver
Period 2022–2023

Recherche, Formation & Innovation en Pays de Loire, AtlanSTIC 2020
Detection of microservices for software migration by combining metaheuristic optimization and machine learning
Partners IVADO
Period 2021–2022

Mitacs Accelerate
Optimization of task sequencing and allocation
Partners The National Bank of Canada
Period 2021–2022

IVADO Postdoctoral Research Funding
Assisting software development in the time of massive data
Period 2020–2022

Mitacs Accelerate
Semantic versioning of model changes in decision support systems
Partners Technology Evaluation Centers
Period 2020–2022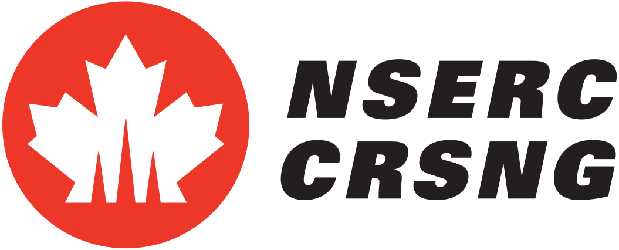 NSERC Discovery Grant
Lightweight Formal Support for Software Design
Period 2017–2022

Mitacs Accelerate
Advanced analytics design at BNC
Partners National Bank of Canada
Period 2020–2021

Recherche, Formation & Innovation en Pays de Loire, AtlanSTIC 2020
Constraint resolution as primitive operator for multi-paradigm model transformations
Partners ESEO-Tech, IVADO
Period 2020–2021

Mitacs Accelerate
AI to support software-development processes
Period 2020–2020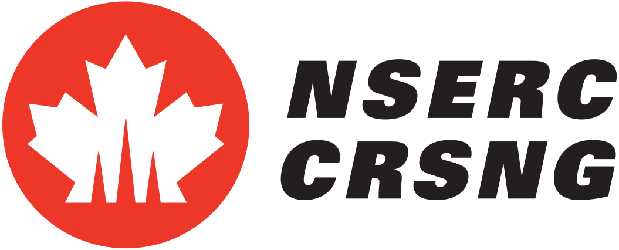 NSERC Discovery Grant
Collaborative modeling among cross-domain teams
Period 2015–2020

Relations internationales et francophones Quebec-Bavaria
Management of smart production lines
Partners Fortiss
Period 2018–2019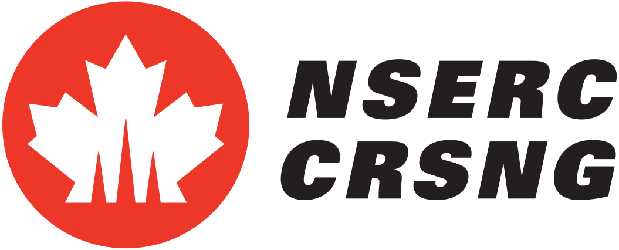 NSERC Discovery Grant
Learning from examples to improve Automation in Model-Driven Engineering
Period 2014–2019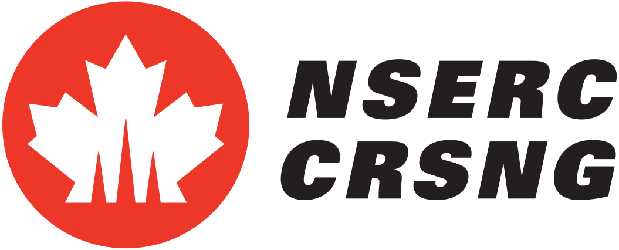 NSERC Engage Grant
Migration of software applications to the cloud
Period 2017–2018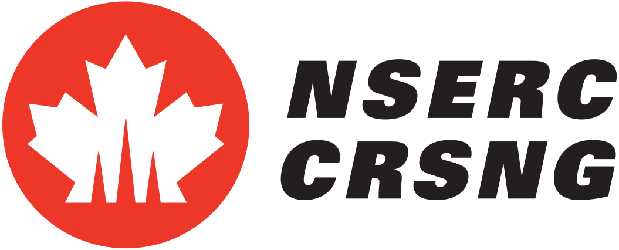 NSERC Engage Plus Grant
Improving the modernization of legacy applications
Partners Fresche Legacy
Period 2017–2017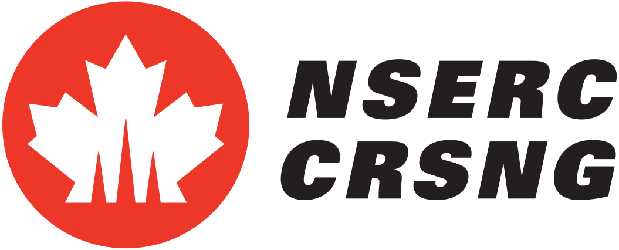 NSERC Engage Grant
Automating the modernization of legacy applications
Partners Fresche Legacy
Period 2016–2016